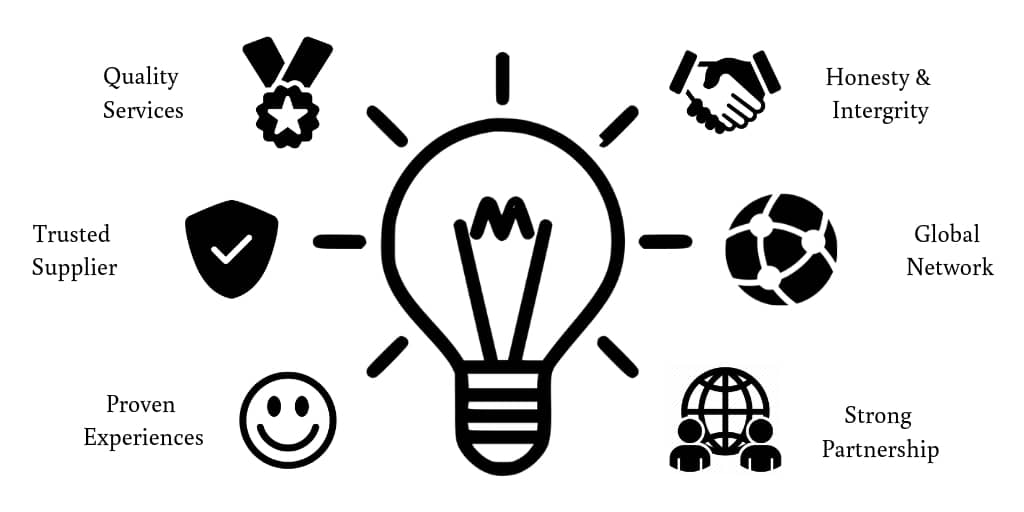 Receiver's account in withdrawal Bank is not required.

Instant cash over the counter, payment of up to PKR. 500,000/- can be made to the beneficiary at a concerned bank branch.

Fast, dependable and hassle-free funds transfer, Online tracking of transactions on our website, SMS alert for the beneficiary, no sensitive information is provided via SMS.

Same-day credit to Bank Account holders.

Fast, prompt and hassle-free funds transfer.

Online tracking of transactions on our website.

Complete reliability of the transfer of funds.

State Bank approves remittance service of Pakistan.

An efficient and state of the art Remittance Management System ensures timely and smooth processing and disbursement of Remittances.

A team of dedicated customer service staff, backed by an experienced business team from our correspondent banks is working diligently to make Express remittances to our beneficiaries a reality.

1000+ Branches, covering hundreds of cities, towns and villages, reaching millions of beneficiaries instantly. A countrywide network of over 8000 ATMs of all banks in Pakistan.
Bank Brach code & complete (8,9 or 12 digits) account number, Bank Name and address of the beneficiary in Pakistan. Or ann IBAN number as per reciving banks requirment,An IBAN contains information relating to the country, bank of the beneficiary as well as the account number itself. Formation of IBAN in MCB Bank in Pakistan is a composition of 24 alpha-numeric characters. Example of an IBAN is as under:
Example of Existing Bank Account Number: 0646609971000177
Example of IBAN Number: PK24 MUCB 0646 6099 7100 0177
For cash over-the-counter payments, Remittance Reference Number and original CNIC provided by the receiver/ beneficiary. For SMS alert valid mobile number of the beneficiary.
PK

24

MUCB

0646609971000177

Country Code (2 letters)

Check Digit (2 digits)

Bank Code (4 letters)

Account Number (16 digits)

International Envelope

Basic Bank Account Number (BBAN)

First two digits are Country Code

Next two digits are Check Digits

Next four digits are Bank Code (SWIFT BIC Code)

Last 16 digits will be customer's existing Account Number
**For cash over-the-counter payments, Remittance Reference Number and original CNIC provided by the receiver/ beneficiary. For SMS alert valid mobile number of the beneficiary, SMS alert option may vary with choice of different payment options and payment receiving banks.The maximum amount you can send outside the country depends upon the sending limits implanted by OSFI. Kindly visit the website and learn more about it.
https://www.osfi-bsif.gc.ca/Eng/fi-if/app/rl-dc/Pages/Ruling_RO_Activities.aspx