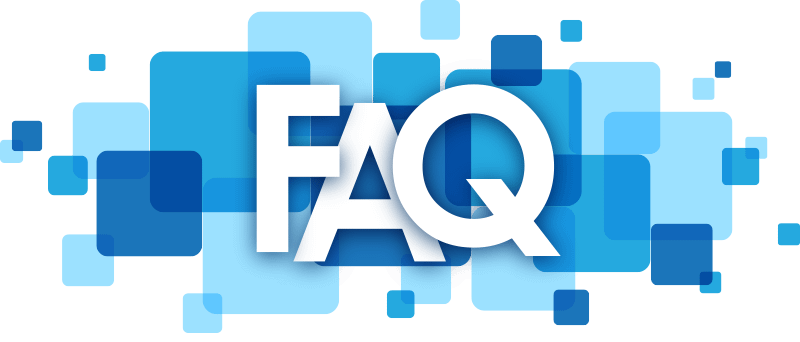 Frequently Asked Questions
Question
What Is The Fee To Send Money To Beneficiaries In Pakistan?
Answer
If our customers send CAD300.00 or more there is no charge and no fee at all. We do charge CAD $5.00 Only if you send less than CAD300.00 to a beneficiary in Pakistan.
Question
How Can I Get The Best Currency Remittance Rates?
Answer
Kindly contact us for the best rates. (Tel #'s: 403-457-0457; 403-400-0004) Or visit our office for the up-to-date remittance rates.
Question
If A Transaction Gets Delayed, Can We Log A Complaint? How Will The Company Respond To It And Solve The Issue?
Answer
If a payment to the beneficiary is delayed, to log a complaint please call us, send us email or visit the Branch. We take delayed payment issues very seriously. Our local money transfer agents will contact our team members in beneficiary's concerned bank ASAP to resolve the issue promptly. We can assure our valued customers that their complaints and concerns will be responded swiftly, because it's our number one priority to have money reached to your loved ones when they need it the most.
Question
How Can I Get Registered With Canadian Express Money Transfer Inc; To Transfer Funds To My Loved Ones?
Answer
Either you walk in to our Main Office Unit# 135, 5120-47 Street NE. Calgary, AB.T3J 4K3 or visit our website www.moneytransferexpress.com and sign-up.
Question
Do I Need Any ID Card To Sign -Up?
Answer
Yes, you must submit a photocopy of either Valid Drivers licence, Provincial government issued photo ID, or a valid Passport.
Question
I Want To Send My Own Hard-Earned Money To My Relatives, Then Why You Are Asking For My IDs.?
Answer
Due to FINTRAC regulations and AML compliance Any one wants to send money out of Canada legally he or she must submit his or her valid provincial or federal ID.
Question
What Is Money Laundering And AML Compliance?
Answer
Money accumulated by illegal, criminal activities such as (Drug Trafficking, Arms Ammunitions Sales, Ransom) and remitted abroad to accounts in Foreign Banks, in foreign countries is called Money Laundering.Anti-Money Laundering Compliance (AML Compliance) is Mandatory to prevent such remittances, by means of AML Compliance. To abide by laws of the land and everyone sending money out of Canada we must follow Rules and Policies of FINTRAC, OFAC and United Nations. Kindly note individual and the remitting company both could be liable for any transaction falling into the parameter of Money Laundering if rules are not followed properly.
Question
What Is FINTRAC And AML, Please Explain FINTRAC And AML In Detail.